1
« Last post by treadwell on February 22, 2017, 12:01:39 PM »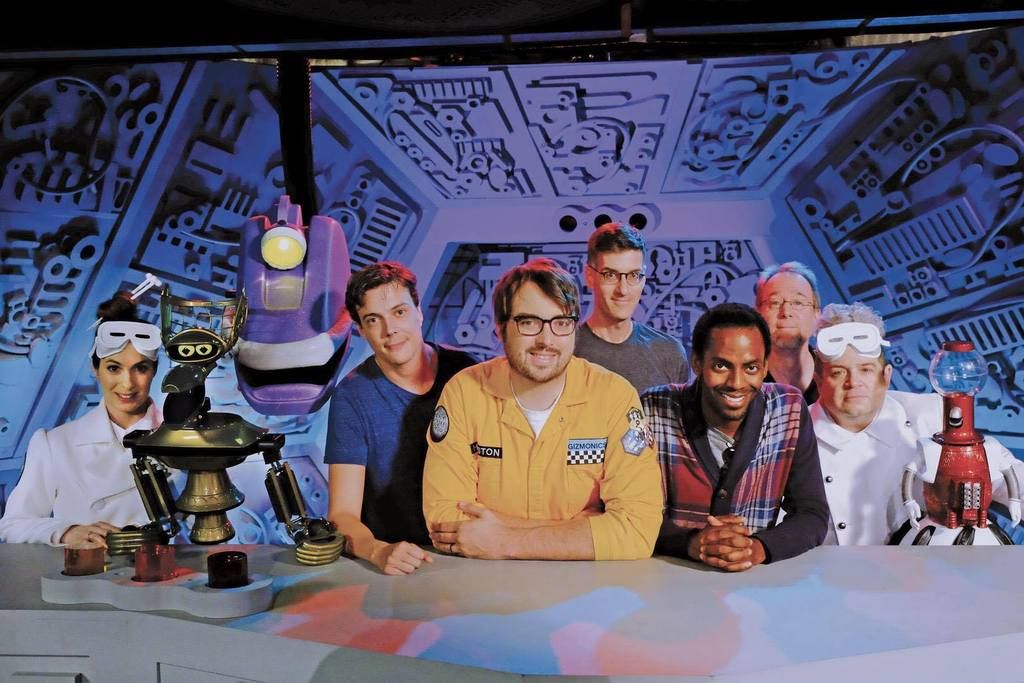 The Tyco train things on Servo's skirt seem to be askew, and the skirt is bigger, throwing off the spacing. Longer arm springs.
Crow has a gloss coat. His arms are bigger: upper and lower arm sections have four struts instead of two, and looks like they scanned original grabber hands and 3D printed bigger versions.
Gypsy's tubing now goes to the ceiling instead of the floor. She might be slimmer, too.
I don't see any found objects on the walls.
Movie sign lights don't seem to be spraycan caps anymore. Interesting that the housing corresponds to the lights above the door.
(No more commercial sign I suppose....)